clinicncell.com
clinicncell.com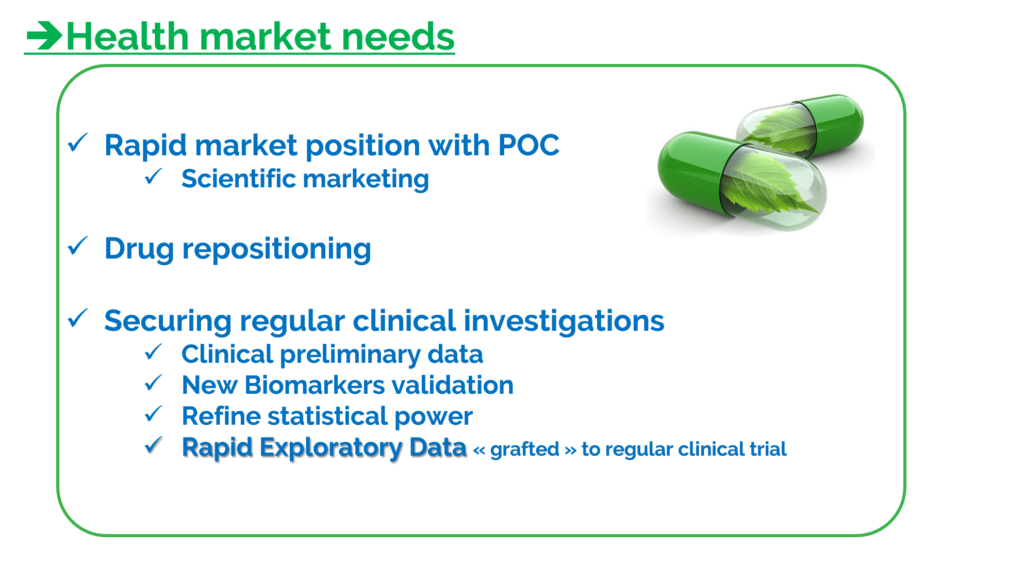 clinicncell.com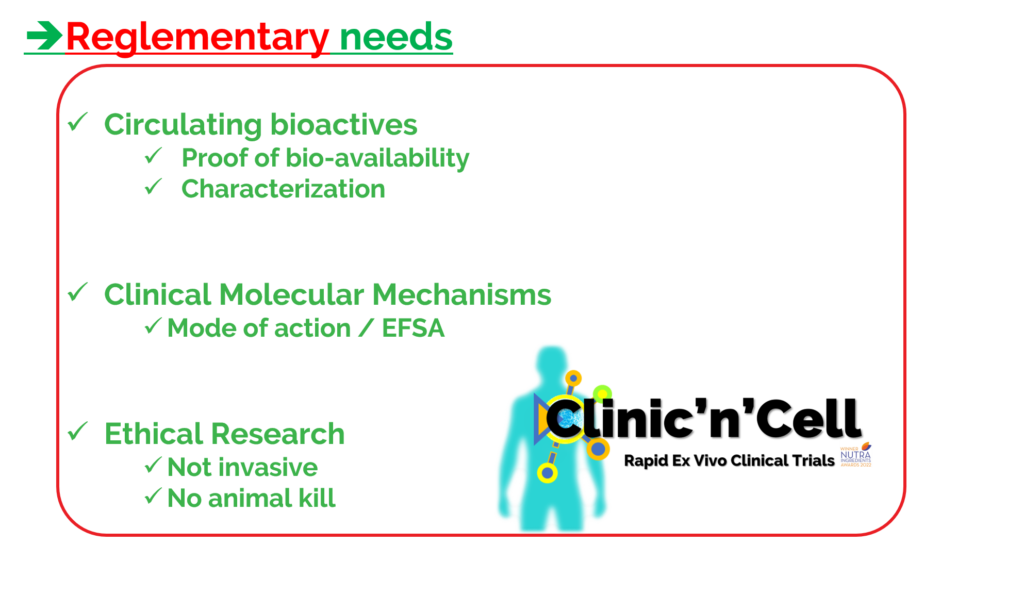 clinicncell.com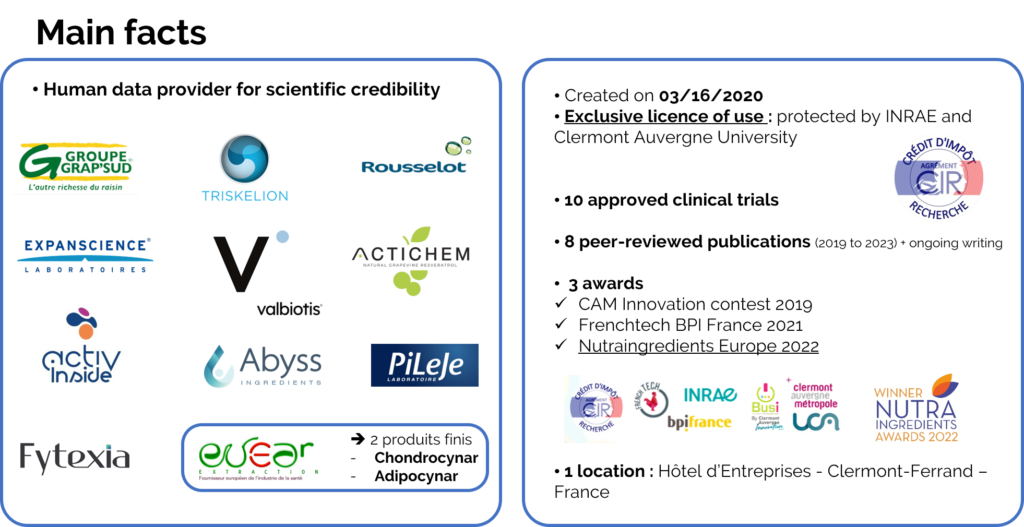 clinicncell.com
Optional: you want to handle the clinical phase on your own ?
1. In this case, contact us to set blood sampling and storage according to our methodology needs.
2.Once samples are collected, send them to our facility
@ ClinicnCell – Faculté de Médecine – 28 Place Henri Dunant – TSA 50400 – 63001 Clermont-Ferrand Cedex 1 – FRANCE.
3.Once samples are received, we perform the Ex Vivo Human Cell Culture settings.
4.We determine and provide human data regarding the biological activities of your product.